Oświetlenie LED w supermarkecie DLC o mocy 100W ma oznaczenie ETL nr 5008744 i LM79. Plik IES jest dostępny. LED Linear High Bay 5000K Magazyn 100W mają wymiary 2FT, 3FT i 4FT, które mogą bezpośrednio zastąpić całe oprawy T5 i T8 CFL.DLC, ETL, CE, Rohs zostało zatwierdzone. Przyjmujemy wysokiej jakości sumsung chip SMD 3030 inside.130lm-140lm na wat. Z zawieszoną instalacją. Może być zaprojektowany do sufitów o wysokości 12 stóp lub większej. Wysoce wydajny rozkład światła jest standardowym typem III. LED Warehouse Area Linear High Bay 100W jest wyposażony w wysokiej jakości sterownik Meanwell, który działa stabilnie. 5-letnia gwarancja. AC100-277V o szerokim zakresie napięcia i wyposażona w wieszaki na przewody powietrzne. Można dodać czujnik mikrofalowy. Jest to doskonała opcja do pokrywania tradycyjnych opraw z wysokim halogenem mentalnym lub opraw fluorescencyjnych z diodami LED. Czujnik LED Możliwość ściemniania Liniowe oświetlenie High Bay 100W z szerokim zastosowaniem do przechowywania w chłodniach magazynowych, produkcji środków transportu, rolnictwa, biura i sali lekcyjnej itp.
Cechy:
Wysoka jasność Sumsung SMD> 125lm / W, 3030 SMD;
Sterownik Meanwell HBG;
CCT: Ciepły biały 2700, 3000K; Czysta biel 4000-4500K; Chłodna biel 6000- 6500K
Pf> 0,95 CRI≥80;
Kąt wiązki: 180 stopni;
Napięcie wejściowe: AC 100-277V / 50-60Hz.
DLC ETL cETL CE Rohs LED Supermarkety Linear High Bay Led Lights 100W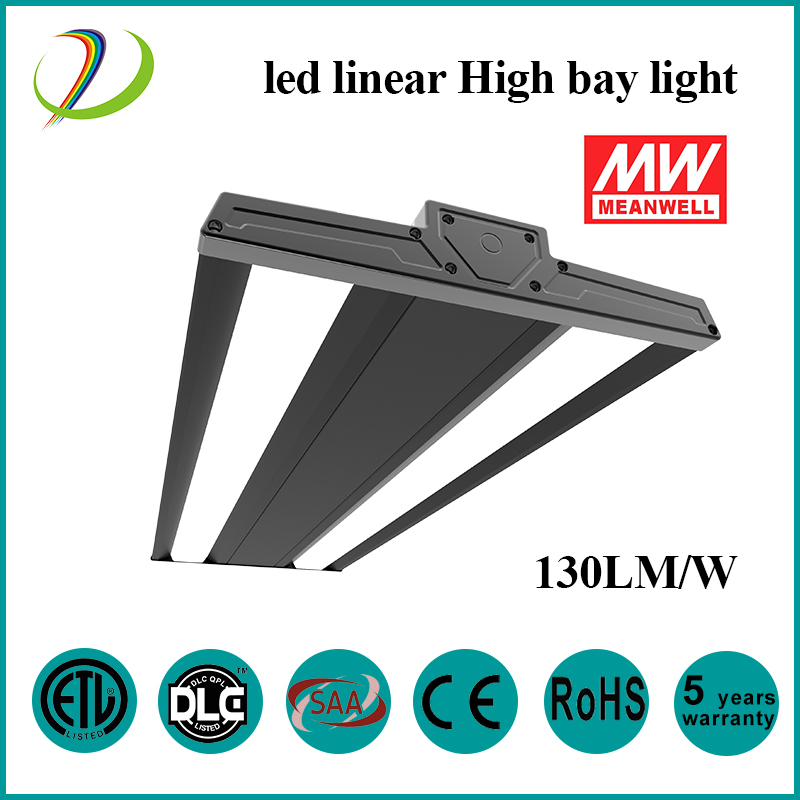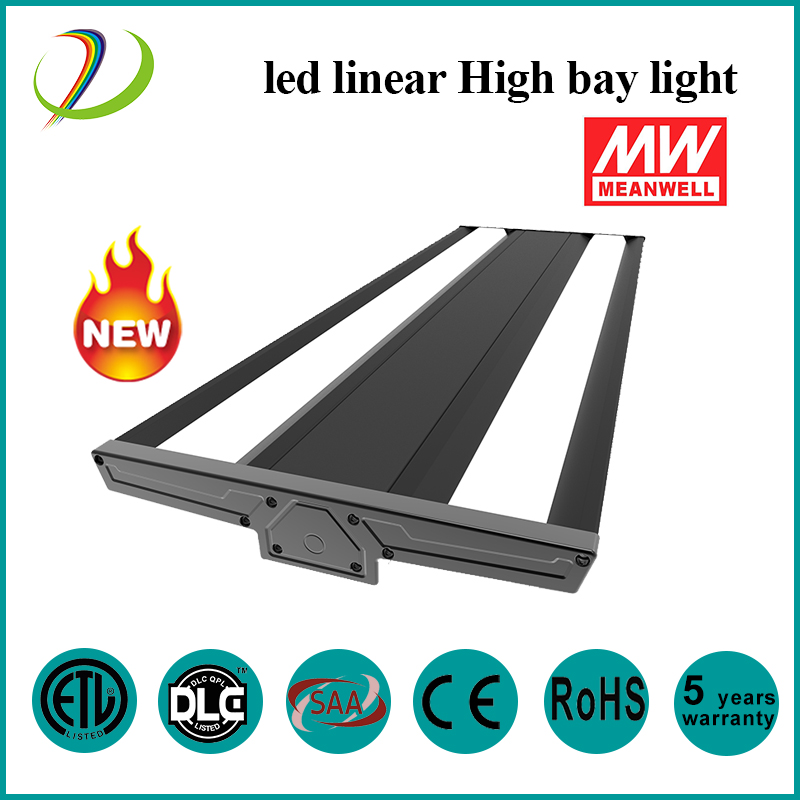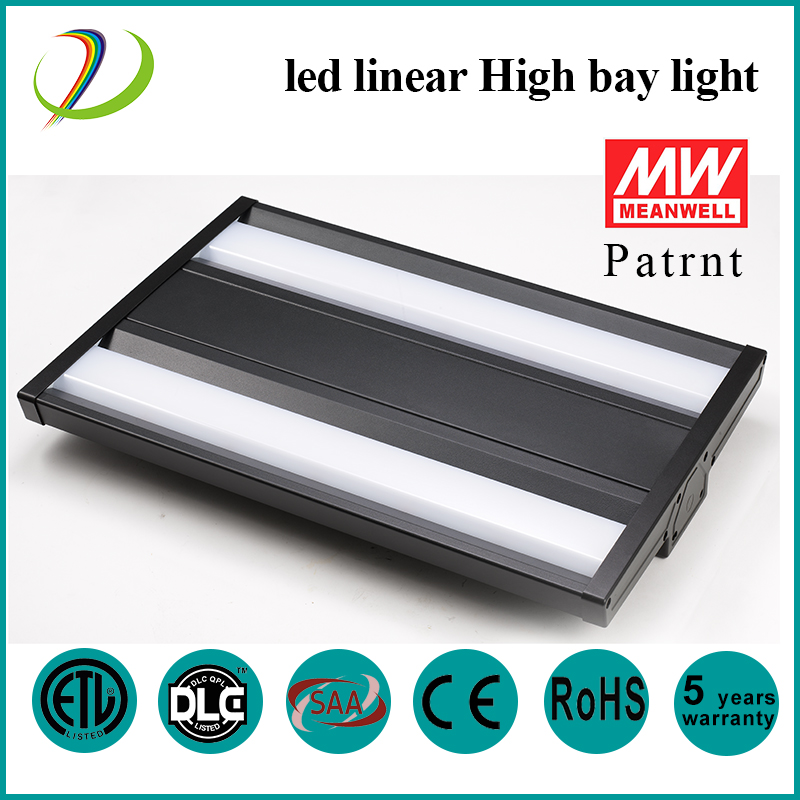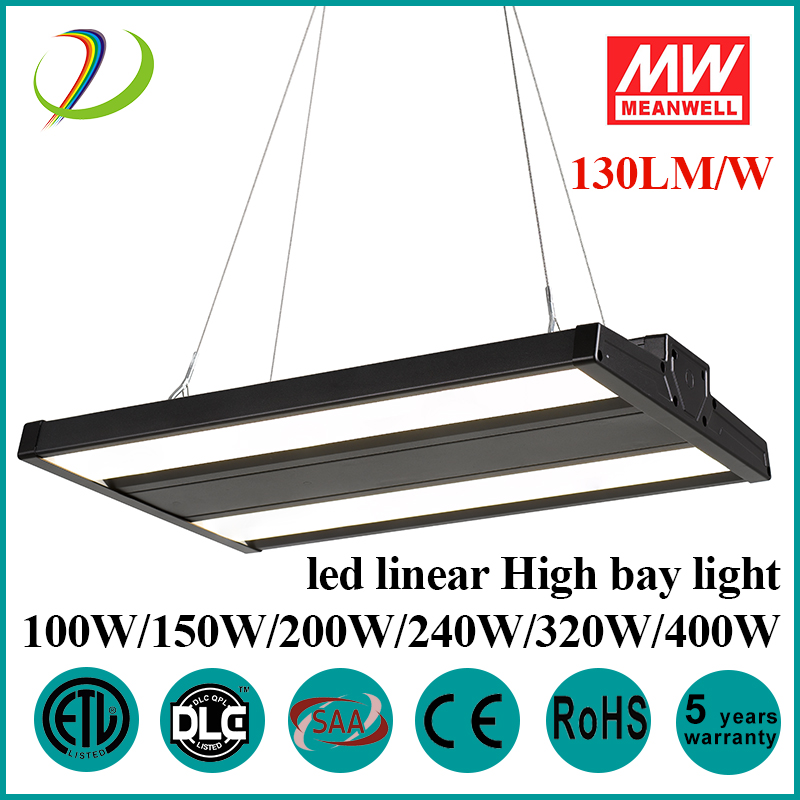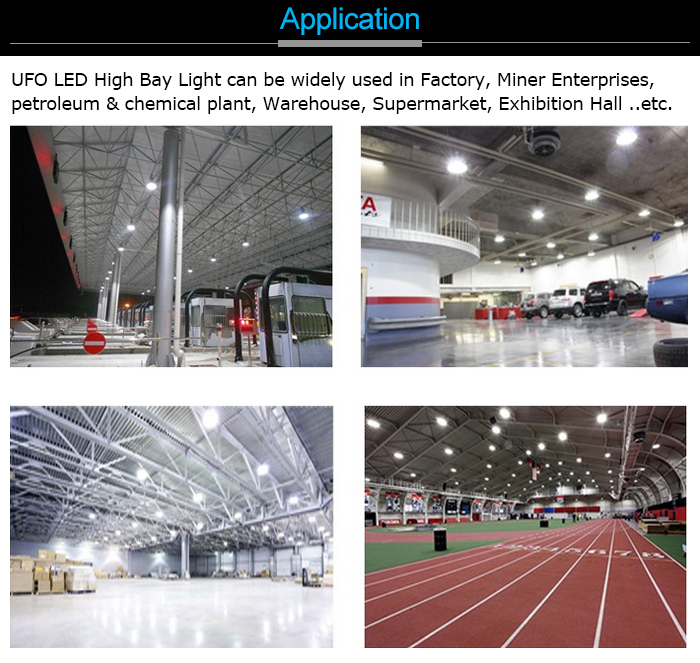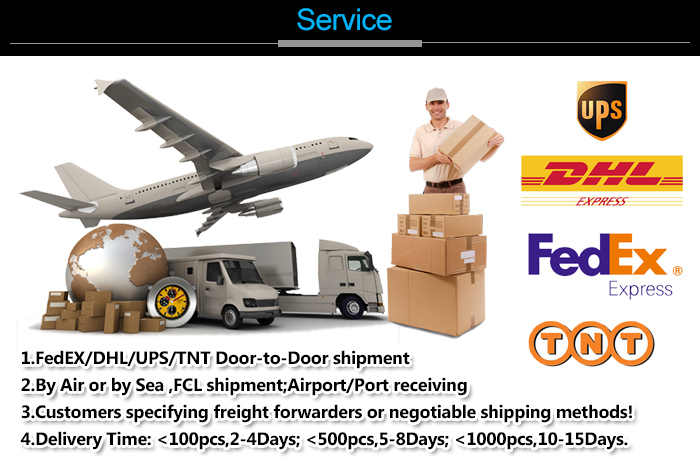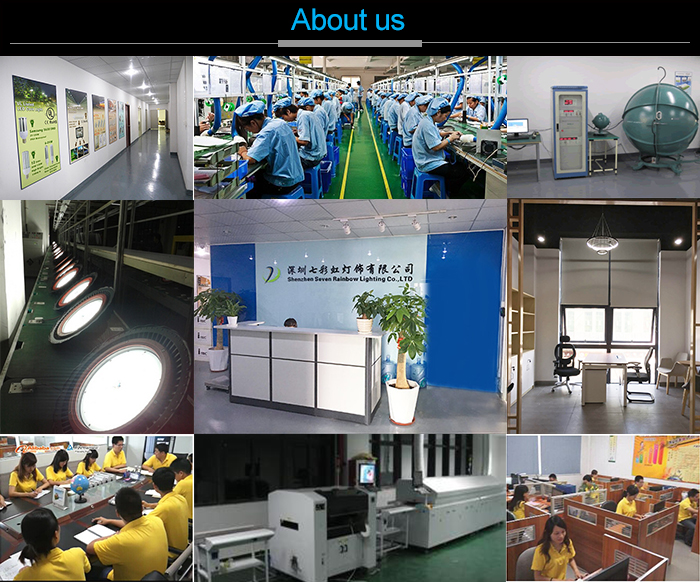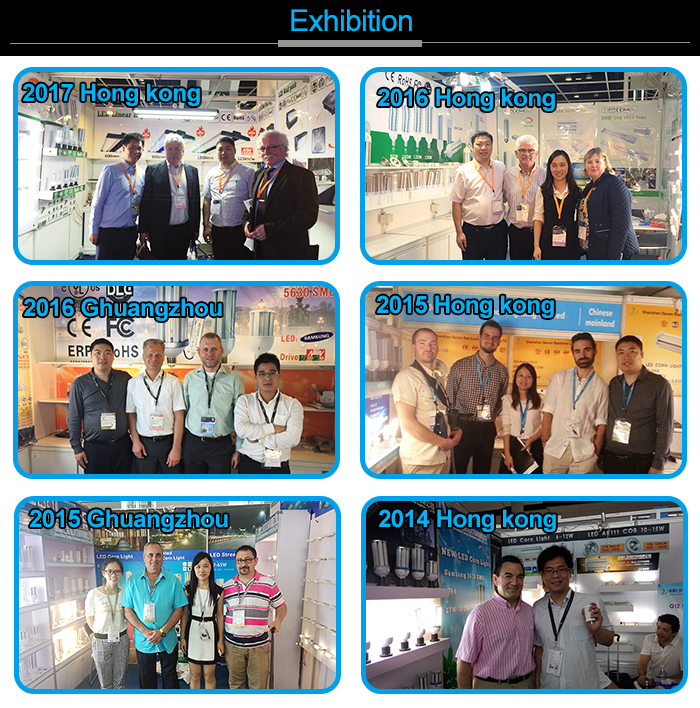 FAQ:
Q1. Czy mogę zamówić próbkę światła LED?
Odp .: Tak, przyjmujemy przykładową kolejność, aby przetestować i sprawdzić jakość. Próbki mieszane są dopuszczalne.
Q2. A co z czasem realizacji?
Odp .: Próbka potrzebuje 1-5 dni, czas masowej produkcji potrzebuje 5-7 pracujących jako fo
Q3. Czy masz jakiś limit MOQ dla zamówienia światła led?
Odp .: Niskie MOQ, 1 sztuk do sprawdzenia próbki są dostępne.
P4. Jak wysyłasz towary i ile czasu potrzeba na dotarcie?
Odp .: zwykle wysyłamy przez DHL, UPS, FedEx. Zwykle trwa to 3-5 dni. Transport liniowy i morski również opcjonalny.
Q5. Jak wykonać zamówienie na światło LED?
Po pierwsze, daj nam znać swoje wymagania lub aplikację.
Po drugie, wyceniamy zgodnie z Twoimi wymaganiami lub naszymi sugestiami.
Po trzecie, klient potwierdza próbki i lokuje depozyt w celu formalnego zamówienia.
Po czwarte, organizujemy produkcję.
Q6. Czy mogę wydrukować moje logo na produkcie LED?
Odp .: Tak. Proszę nas oficjalnie poinformować przed naszą produkcją i najpierw potwierdzić projekt na podstawie naszej próbki.
P7: Czy oferujecie gwarancję na produkty?
Odp .: Tak, oferujemy 5-letnią gwarancję na nasze produkty.
P8: Czy możemy porozmawiać na skype?
Odp .: Pewnie, powodu w dogodnym dla ciebie czasie. Mój skype: chled16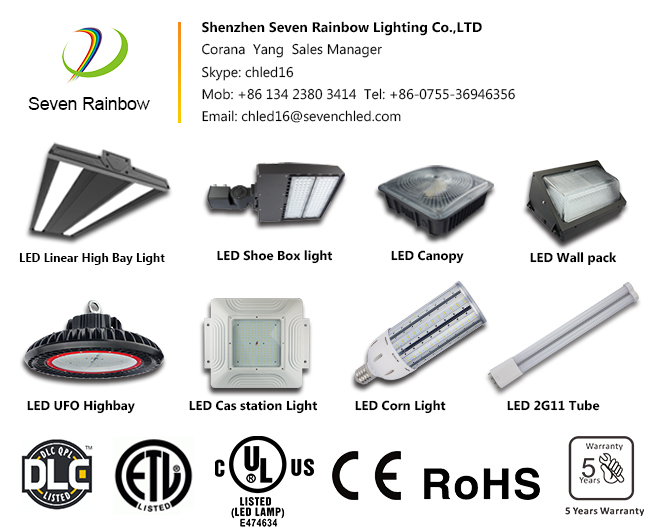 Kategorie o produkcie : LED Linear High Bay > LED Linear High Bay 100W