Oprawa LED Linear High Bay 100W jest kwadratowym kształtem i może bezpośrednio zastąpić całe oprawy 2L, 3FT, 4FT T5 i T8 4szt CFL. DLC, ETL, CE, Rohs został zatwierdzony. Z listą ETL nr 5008744 i standardem LM79. Plik IES jest dostępny. Przyjmujemy wysokiej jakości sumsung chip SMD 3030 inside.130lm-140lm na wat. Z zawieszoną instalacją. Możliwość podświetlenia LED Linear High Bay 100W może być zaprojektowana do sufitu o wysokości 12 stóp lub wyższej. Wysokoefektywny rozsył światła to standard typu III. LED Indoor Area Linear High Bay 100W jest wyposażony w wysokiej jakości sterownik Meanwell, który działa stabilnie. 5-letnia gwarancja. Napięcie szerokopasmowe AC100-277V i dostarczane z wieszakami na przewody powietrzne. Można dodać czujnik mikrofalowy. Jest to doskonała opcja do pokrywania tradycyjnych opraw z wysokim halogenem mentalnym lub opraw fluorescencyjnych z diodami LED. Szerokie zastosowanie w supermarketach, magazynach chłodniczych, transporcie produkcyjnym, rolnictwie, biurze i klasie itp.
Cechy:
Wysoka jasność Sumsung SMD> 125lm / W, 3030 SMD;
Sterownik Meanwell HBG;
CCT: Ciepły biały 2700, 3000K; Czysta biel 4000-4500K; Chłodna biel 6000- 6500K
Pf> 0,95 CRI≥80;
Kąt wiązki: 180 stopni;
Napięcie wejściowe: AC 100-277V / 50-60Hz.
ETL cETL DLC CE Certyfikat RoHS zatwierdzony do zawieszenia LED Linear High Bay Fixture 100W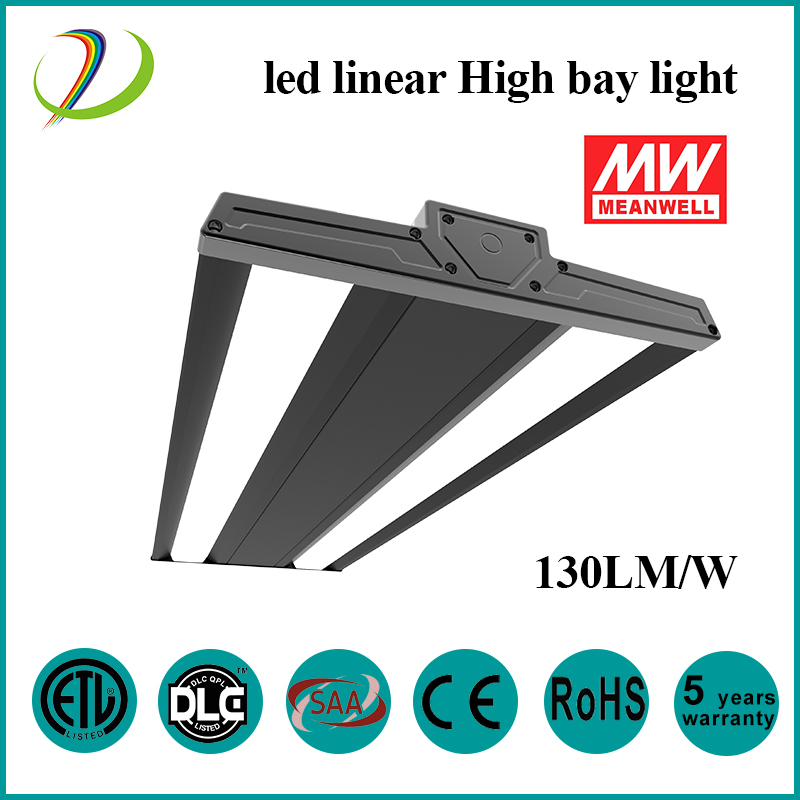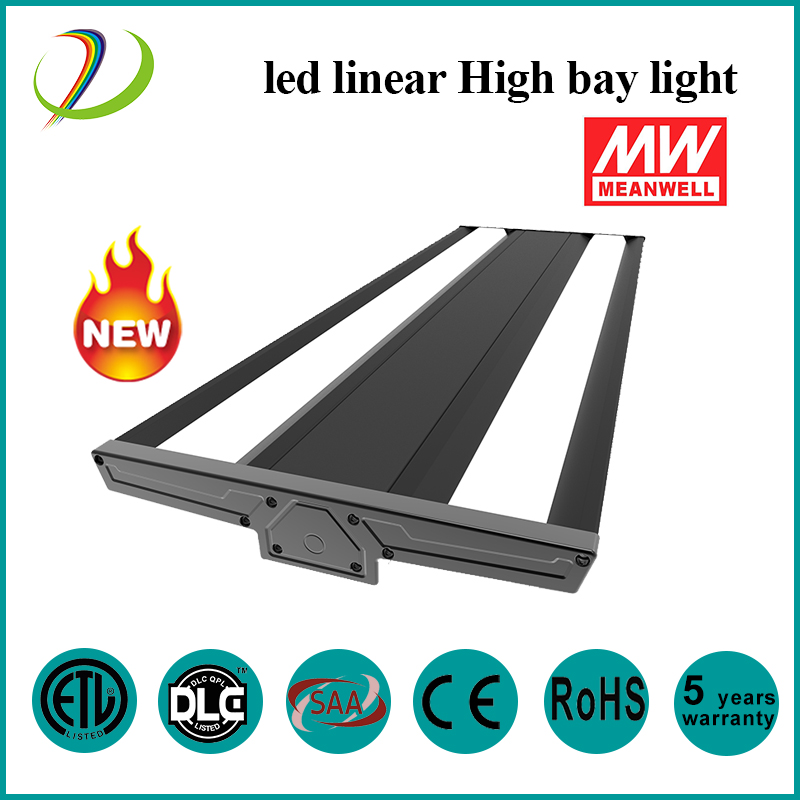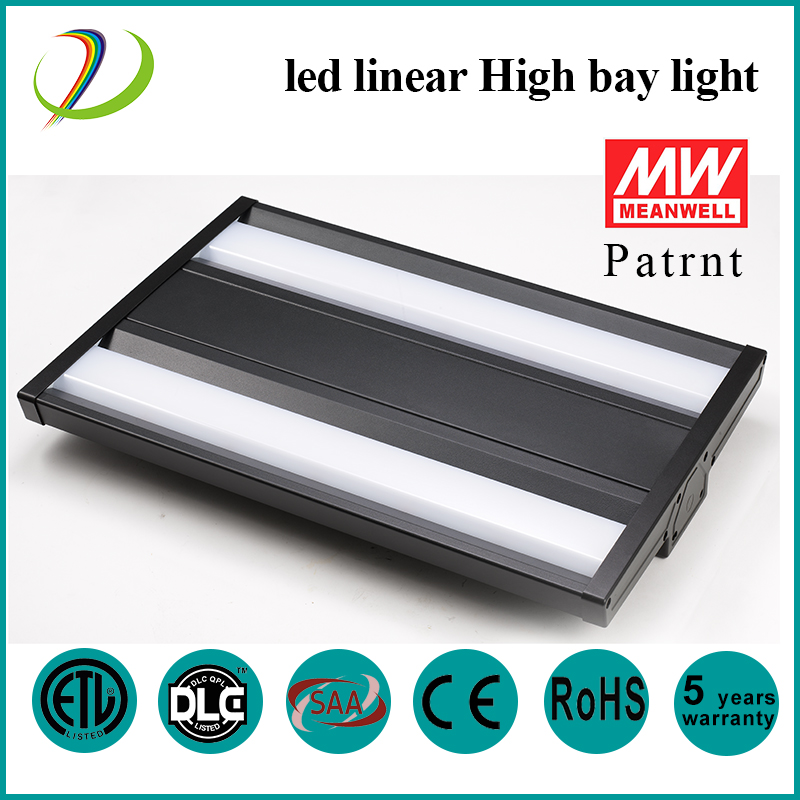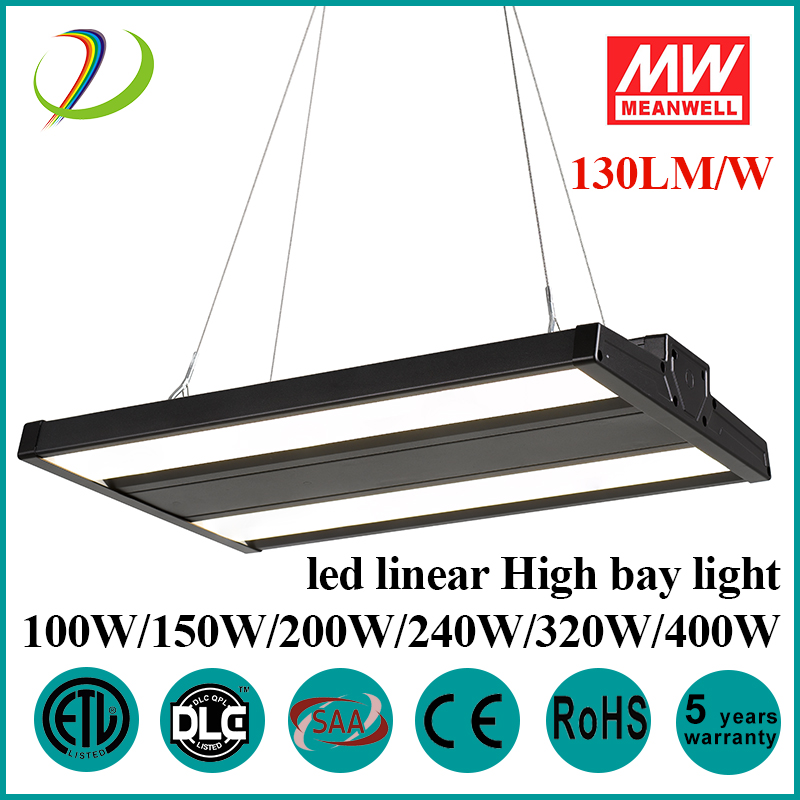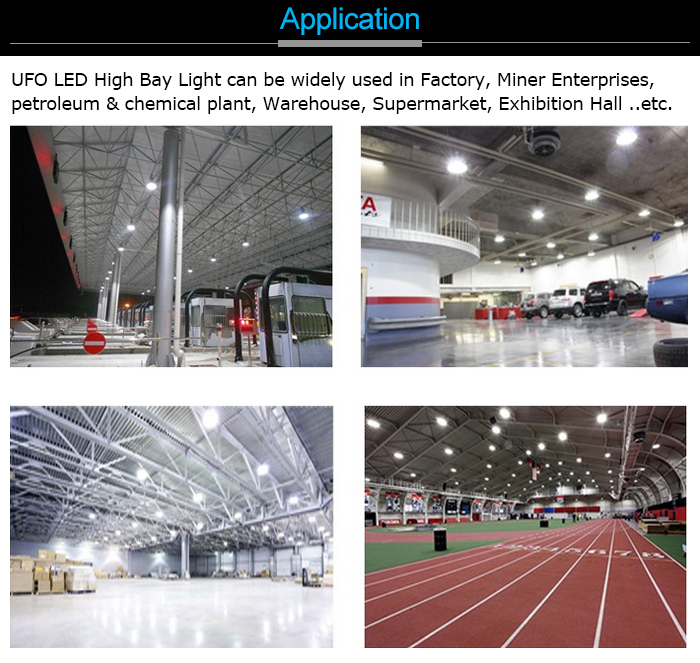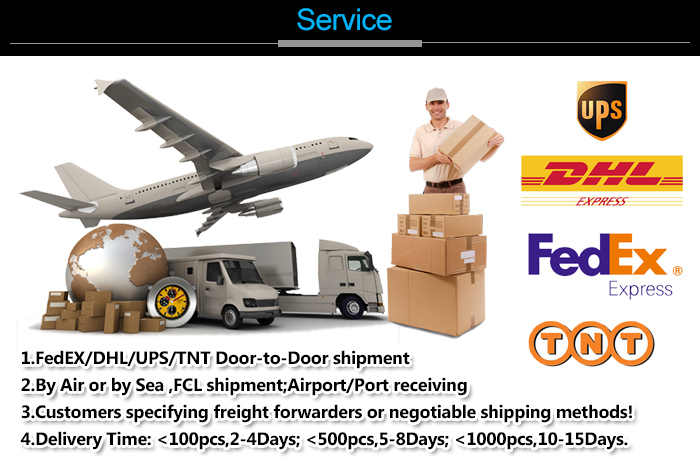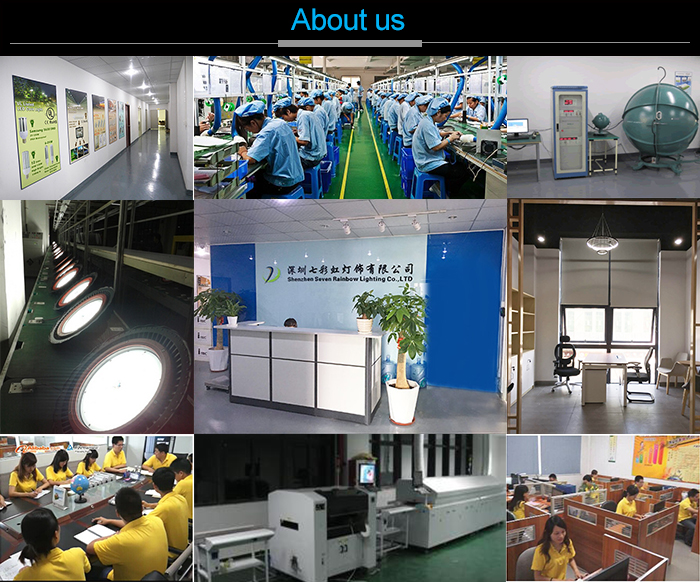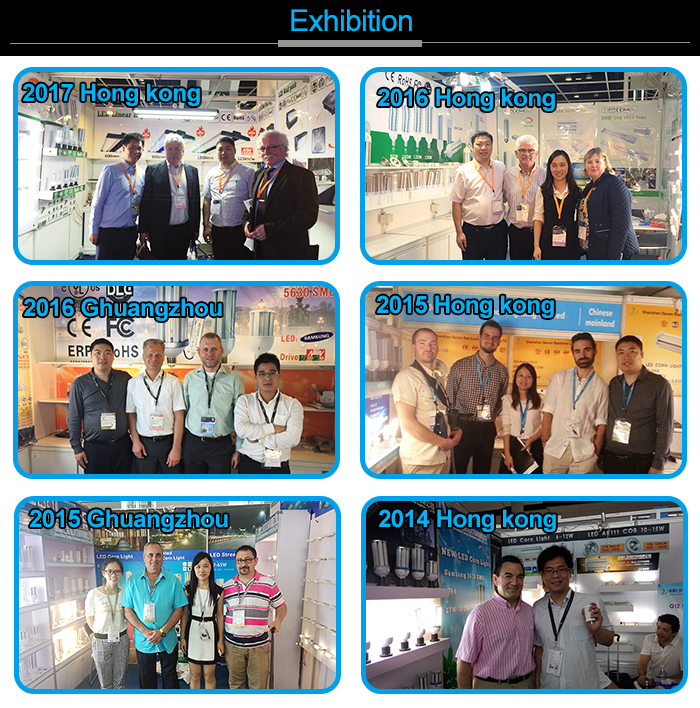 1.Q: Dlaczego warto wybrać naszą LED Loftowy wisiorek Magazyn Linear High Bay 100W ?
Odp .: Posiadamy ponad 6-letnie doświadczenie w branży LED. Zapewniamy wysoką jakość, konkurencyjną cenę, szybką dostawę i profesjonalną obsługę.
2. Q: Czy dioda led high bay ma zapas?
Odp .: Większość produktów ma zapas. Aby uzyskać szczegółowe informacje, zapoznaj się z naszą sprzedażą.
3.Q: Czy mogę mieć niepowtarzalny projekt i wydrukować moje logo?
Odp .: Tak, mamy profesjonalny zespół projektantów i możemy świadczyć usługi projektowania na żądanie. Drukowanie logo jest bezpłatne, jeśli ilość zamówienia spełnia nasze wymagania. Oczywiście musisz podać oficjalny list upoważniający do używania logo.
4.Q: Jak możesz zapewnić jakość swoich produktów?
Odp .: Zaczynamy kontrolę jakości od etapu projektowania. Możemy prawie zrobić każdy krok w domu i mieć profesjonalną kontrolę jakości i sprzęt testujący, aby zapewnić jakość. Możemy również dostarczyć certyfikat ETL, CETL, DLC, CE i ROHS, itp.
5.Q: Jaka jest gwarancja na produkty?
Odp .: 5 lat gwarancji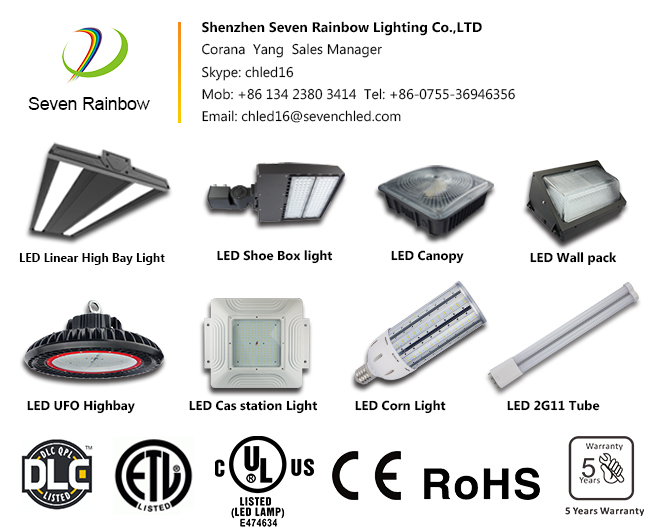 Kategorie o produkcie : LED Linear High Bay > LED Linear High Bay 100W