Lampa oświetleniowa wysokiego składowania o mocy 150W
Nasz magazyn LED Linear High Bay Lighting Led 150W to 130lm-140lm na wat i łącznie do 18750LM. Ma konstrukcję 2FT, 3FT i 4FT o niskim profilu, które mogą bezpośrednio zastąpić oprawy T5 / T8 CFL.DLC, ETL, CE i Zgodny z Rohs. Nasz numer aukcji ETL to 5008744. Przyjmujemy wysokiej jakości mikroukład Sumsung SMD3030 wewnątrz i do 18750 lumenów w całym świetle wysokiej półki. Wysokoefektywny rozsył światła to standard typu III. Liniowy magazyn wysokiego składowania LED 150W z wbudowanym wysokiej jakości sterownikiem Meanwell, który działa stabilnie 5 lat gwarancji. AC100-277V o szerokim zakresie napięcia i jest wyposażony w wieszaki na przewody powietrzne. Można dodać czujnik mikrofalowy. Jest to doskonała opcja do pokrywania tradycyjnych opraw z wysokim halogenem mentalnym lub opraw fluorescencyjnych z diodami LED. LED Linear High Bay 150W może być szeroko stosowany do magazynowania w chłodniach, produkcji transportu, rolnictwa, biura i sali lekcyjnej itp.
Cechy:
Wysoka jasność Sumsung SMD> 125lm / W, 3030 SMD;
Sterownik Ledwell i światło działają stabilnie;
CCT: Ciepły biały 2700, 3000K; Czysta biel 4000-4500K; Chłodna biel 6000- 6500K
Pf> 0,95 CRI≥80;
Kąt wiązki: 180 stopni;
Napięcie wejściowe: AC 100-277V / 50-60Hz.
LED Commerical Industrial Linear High Bay 150W Zdjęcia i szczegóły: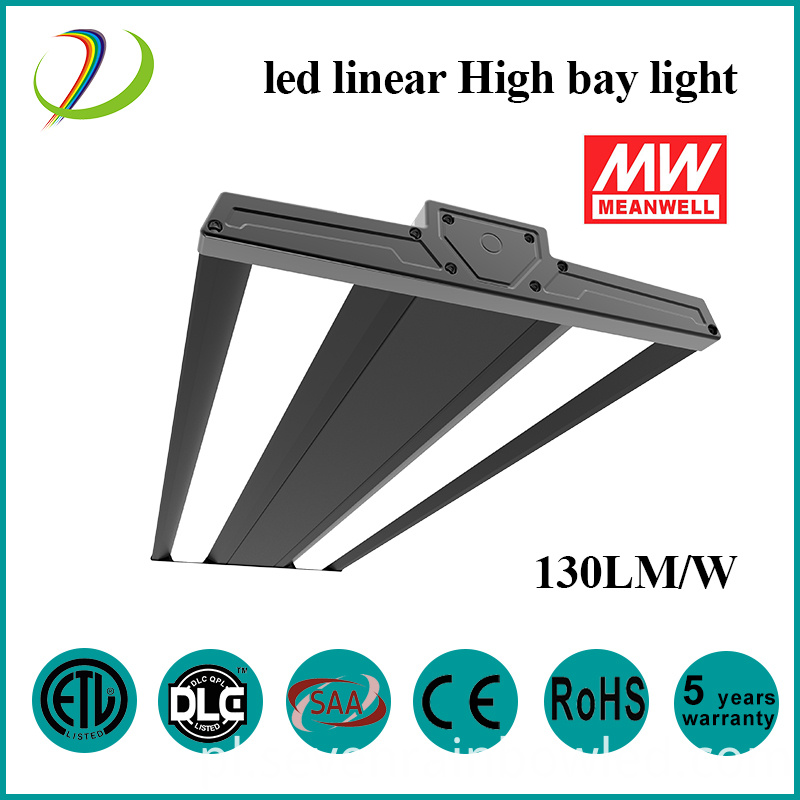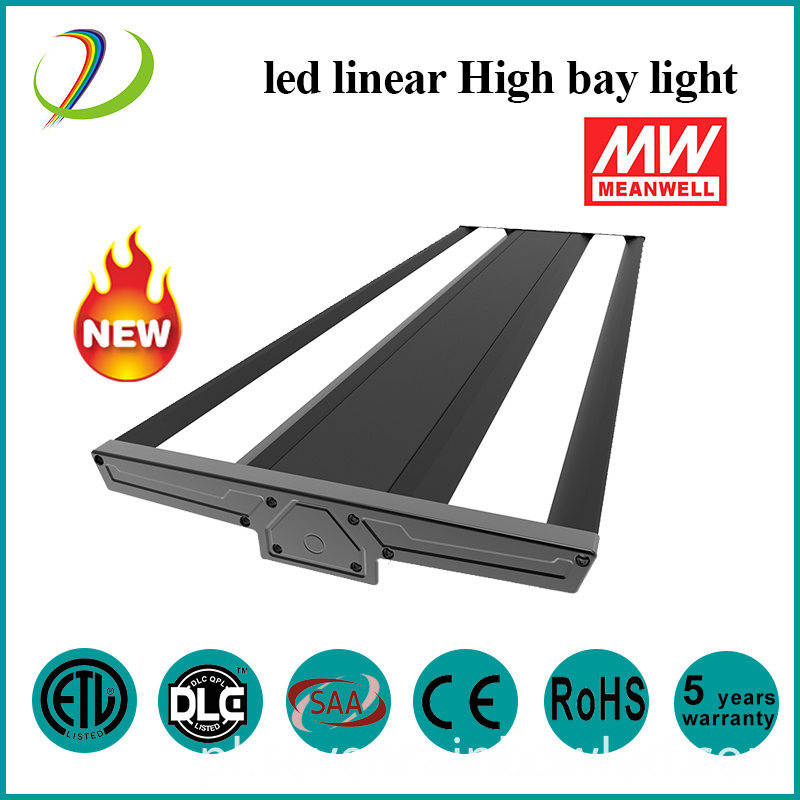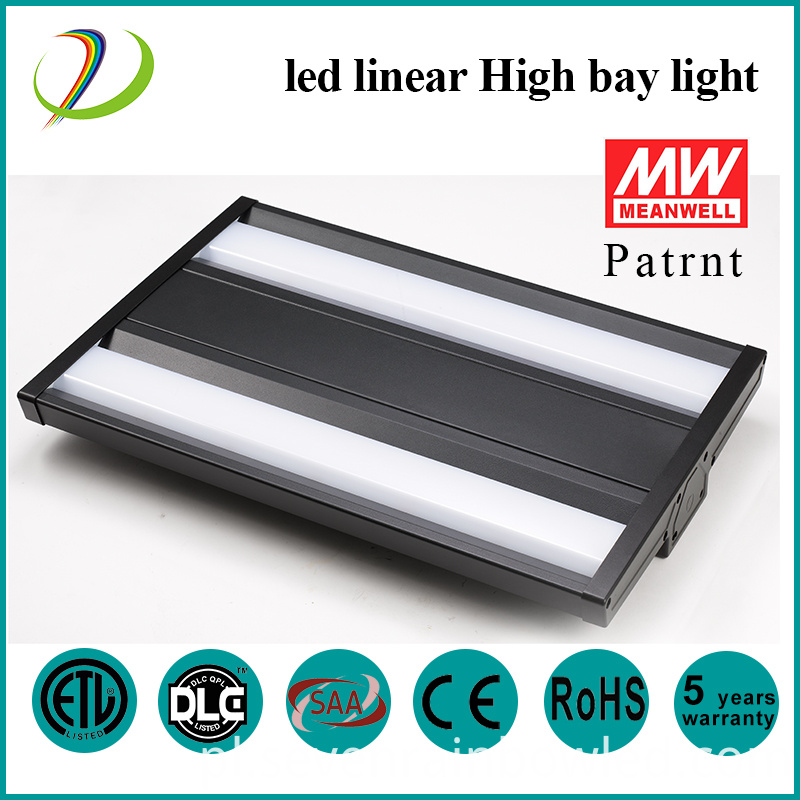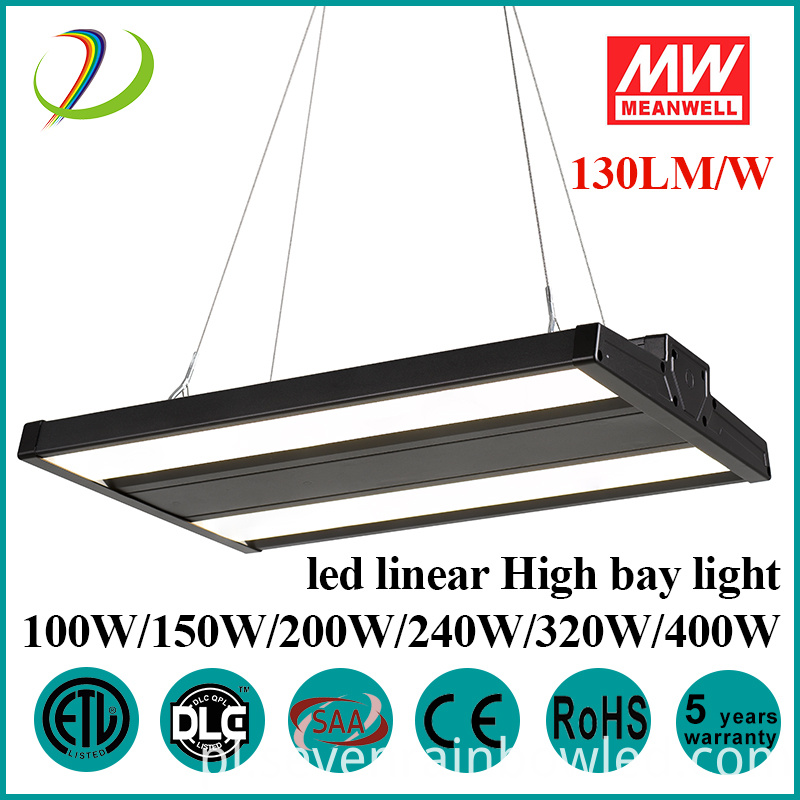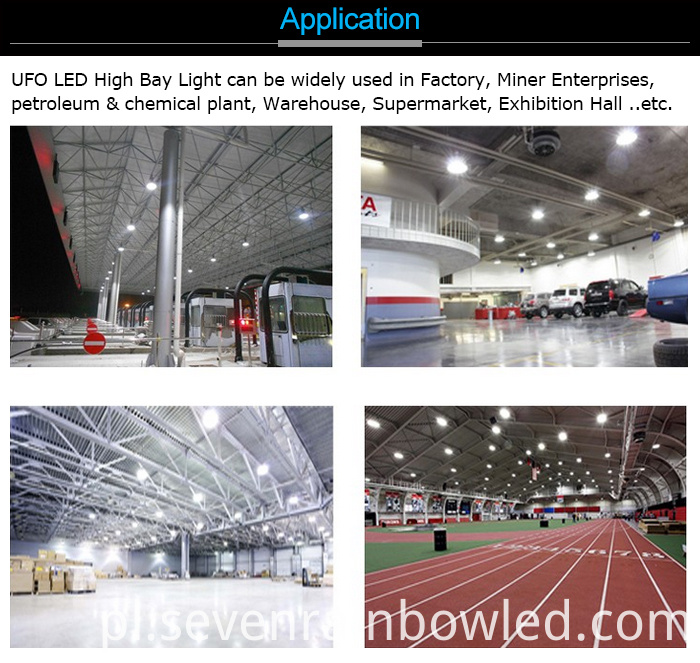 LED Suspended Linear High Bay 150W Szybka dostawa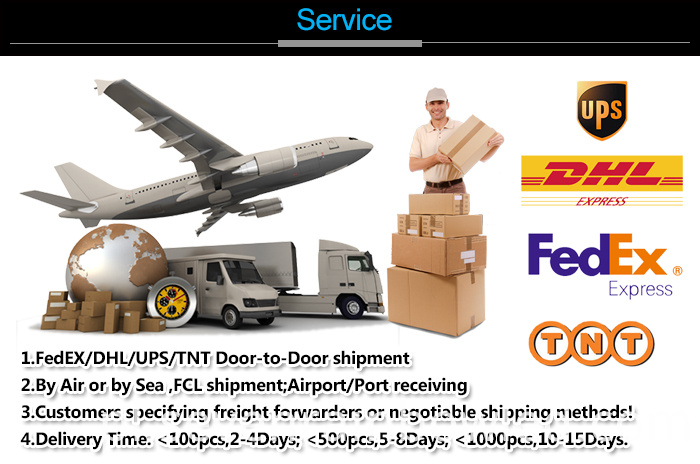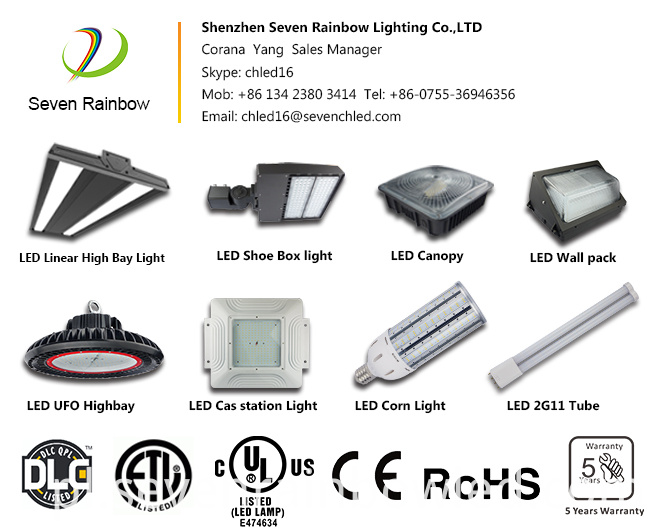 Kategorie o produkcie : LED Linear High Bay > LED Linear High Bay 150W