200W Magazyn Led High Bay Fixtures
Magazyny magazynowe o wysokiej pojemności wynoszące 200 W to: ETL, DLC, CE i Rohs. 5 lat gwarancji.Die odlewania obudowa aluminiowa i dobre do rozpraszania ciepła.Jest to zawieszka projekt i 2FT, 3FT i 4FT długości, które mogą zastąpić tradycyjne lampy fluorescencyjne T8 / T5. Przyjmujemy wysokiej jakości Sumsung chip 3030 wewnątrz i całą lampę może osiągnąć 25000lm. Doprowadziło to do montażu wnęk z wysoką jakością średniej wielkości kierowców, która działa stabilnie. Rozkład światła jest standardowym typem III. Nasz ETL nr 5008744. AC100-277V listingu jest szeroki zakres napięcia. Ściemniania i m Czujnik icrowave mogą być dostępne do dodania. Szeroko stosowany do magazynowania na zimno magazynu, produkcji, transportu, rolnictwa i transportu, rolnictwa, biura i klasy itp.
Cechy:
Wysoka jasność Sumsung SMD> 125lm / W, 3030 SMD;
MEANWELL doprowadziły kierowcę i światło działa stabilnie;
CCT: Ciepłe białe 2700, 3000K; Czysty biały 4000-4500K; Cool biały 6000- 6500K
Pf> 0,95 CRI≥80;
Kąt rozsyłu światła: 180 °;
Napięcie wejściowe: AC 100-277V / 50-60Hz.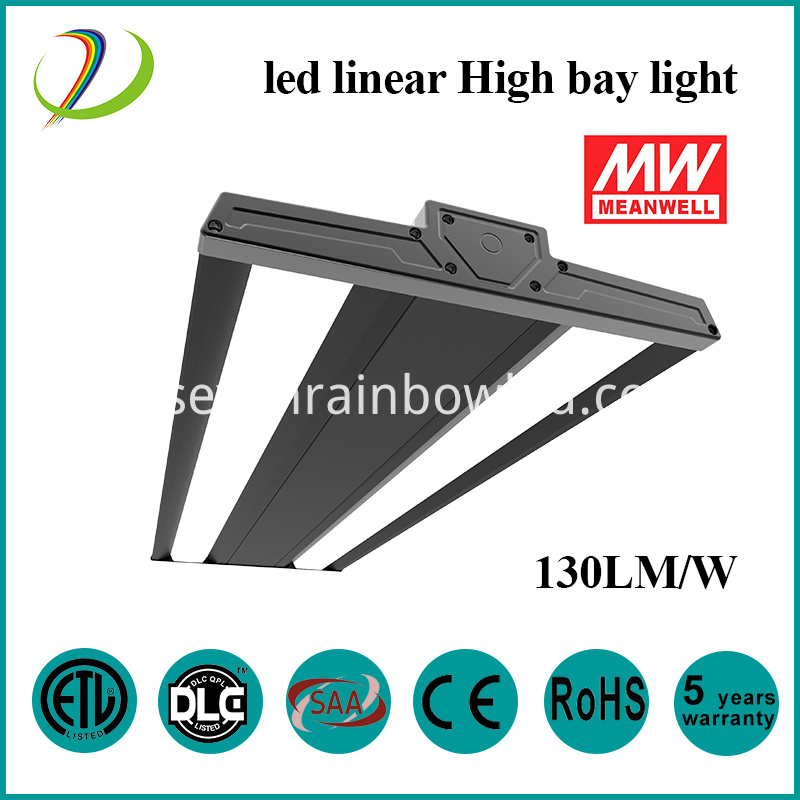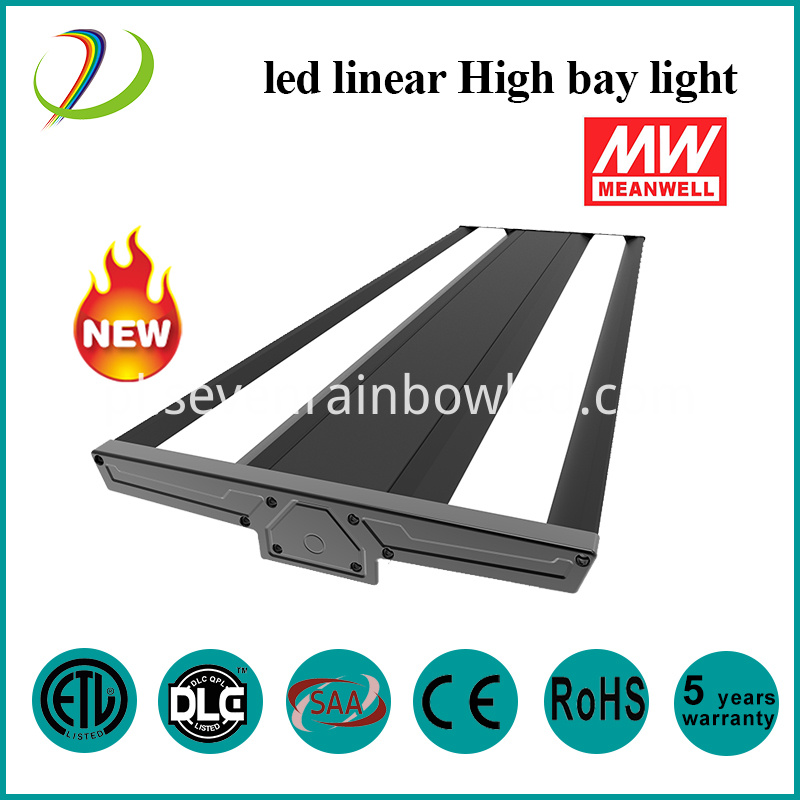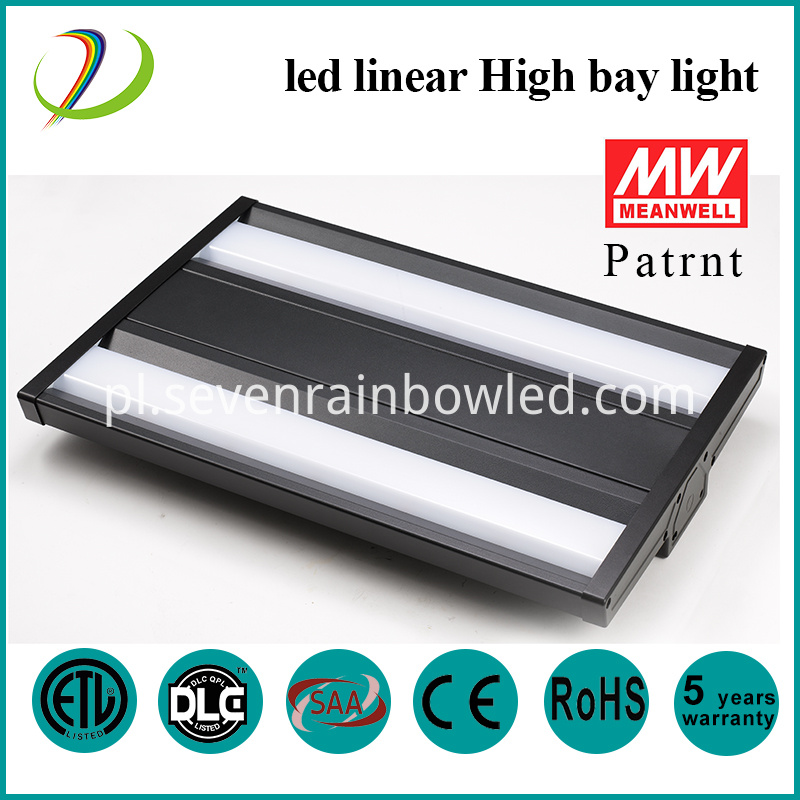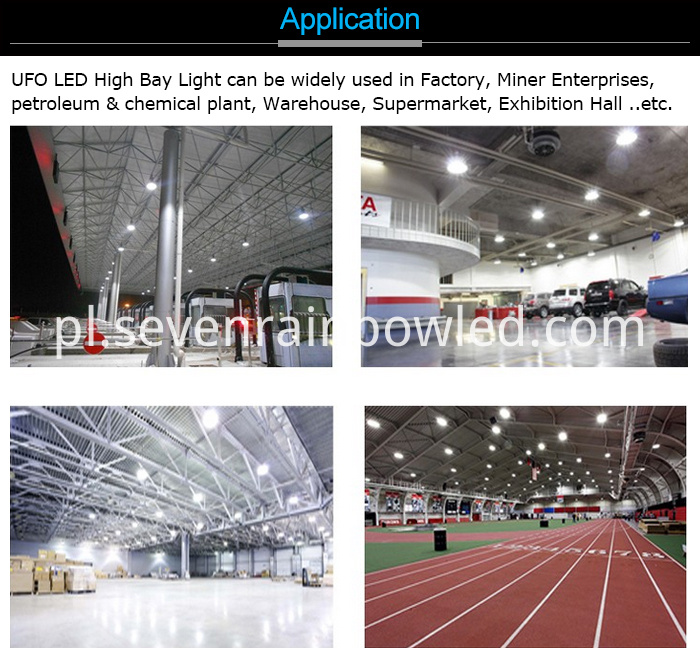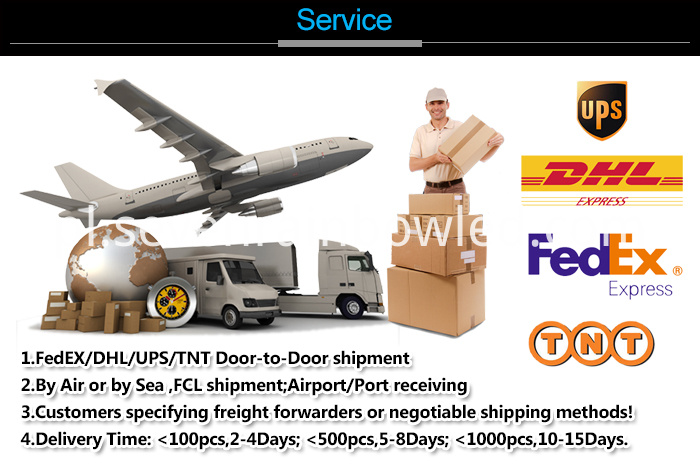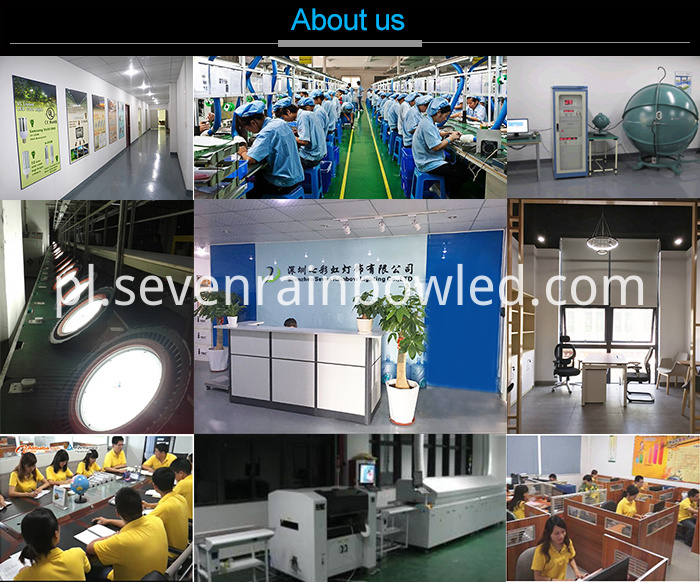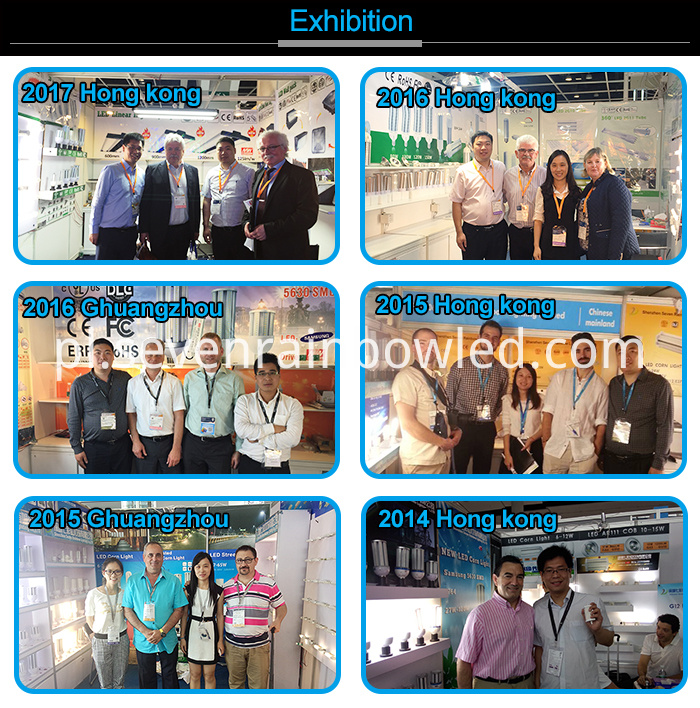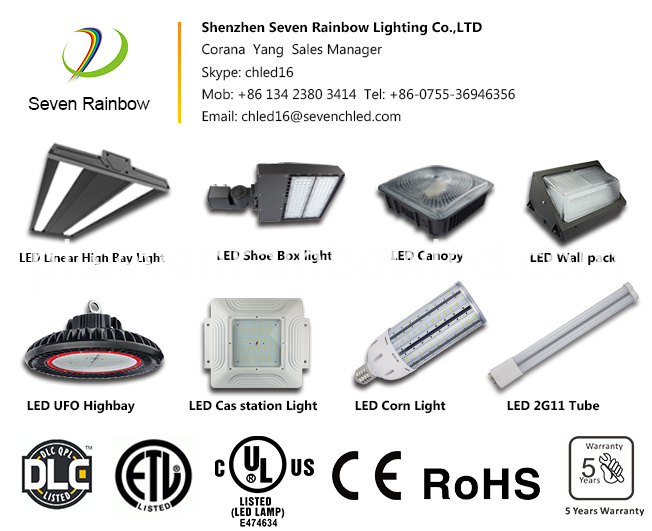 Kategorie o produkcie : LED Linear High Bay > LED Linear High Bay 180W